Group Meditation Schedule
Group meditations are generally held on the first and third Sunday of each month. Due to coronavirus situation, be sure to call and check our schedule before attending.
If you wish to attend our meditation for the first time, please contact 089-1457730 to make an appointment in advance.
10.00am–10.50am – Meditation
10.50am–11.00am – Break
11.00am–12.00pm – Meditation and Reading Service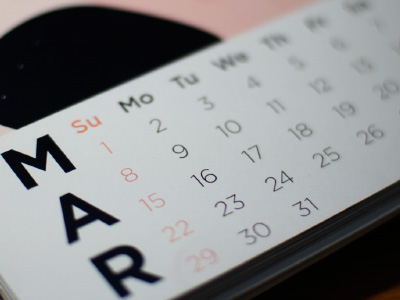 2022 Meditation and special service schedule
January
January 2nd –  Birthday of Paramhansa Yogananda
January 16th
---
February
February 6th
February 20st
---
March
March 6th –  Mahasamadhi of Paramhansa Yogananda Commemoration Service
March 20th
---
April
April 3rd
April 17th –  Easter Sunday Meditation
---
May
May 1st – Birthday of Sri Yukteswar Commemoration Service
May 15th
---
June
June 5th
June 19th
---
July
July 3rd
July 17th – Mahavatar Babaji Commemoration Service
---
August
August 7st
August 21st –Janmashtami (Birthday of Bhagavan Krishna)
---
September
September 4th
September 18th – Mahasamadhi of Lahiri Mahasaya Commemoration Service
---
October
October 2rd
October 16th
---
November
November 6th
November 20th
---
December
December 4th
December 18th –  9 am – 3 pm  All day Christmas Meditation